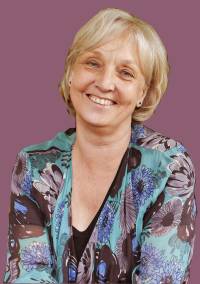 This page is here to help you find the information you want from this site. You can use the search box below to search the whole site for specific words (a book title, for example), or you can check the site map for a list of every page on the site.
Here are some common reasons why your search may not turn up what you are looking for:
You searched for google-eyes; the book is called goggle-eyes.
You searched for anne fine. This is omitted from the index because it occurs on nearly every page!
SITE MAP
General Information
About the Books
If you liked...
Picture Books