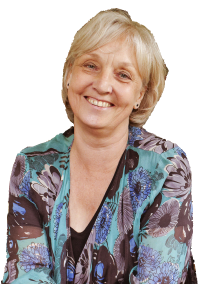 Children's Laureate 2001-2003
Carnegie Medal 1989, 1992
Whitbread Award 1993, 1996
Guardian Fiction Award 1990
NOTSO HOTSO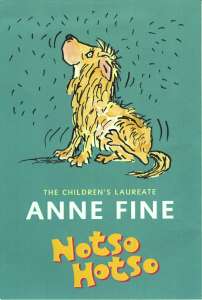 So suddenly one morning I'm like, Scratch-scratch! Scratch-scratch and can't stop. It's disgusting.

It's a dog's life for Anthony. Not only is he lacking the respect he deserves from the neighbourhood dogs and cats, but bits of him are dropping off! It wouldn't be so bad if he didn't live with the most unsympathetic family in the world. Just when Anthony thinks things can't get worse, he finds himself on the vet's table. And what she has in mind for him is likely to destroy the tiny shred of street cred he has left ...
Forget dogs, this hilarious book is for anyone who has ever felt embarrassed in public.
---
And here's an exclusive extract: the whole of Chapter I of the book!
---
Notso Hotso is a book for younger children. It was first published in 2001.
Click the logo to buy Notso Hotso from

, or order it from any bookshop or library (the ISBN may help them find it for you).
The US edition was published in February 2006 by Farrar, Straus and Giroux (ISBN: 0-374-35550-9). Order the US edition from Amazon.com.
---