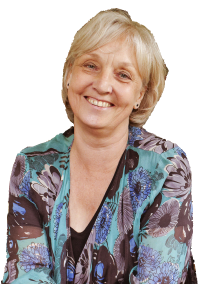 Children's Laureate 2001-2003
Carnegie Medal 1989, 1992
Whitbread Award 1993, 1996
Guardian Fiction Award 1990
THE CHICKEN GAVE IT TO ME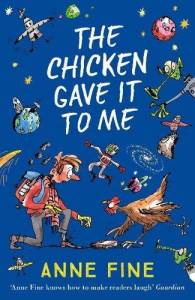 Gemma doesn't believe a chicken could have written a book - chickens can't even read!
But here in front of them is The True Story of Harrowing Farm, and its scratch pages definitely look, well, chickeny.
It is an epic tale of cruelty and bravery, the story of a chicken who flies frillions of miles, reaching the heights of intergalactic superstardom, to try to save us humans ...
---
---
The chicken gave it to me is a book for children in the middle age range; it was first published in 1992, and has twice been reissued by Egmont, most recently in August 2018.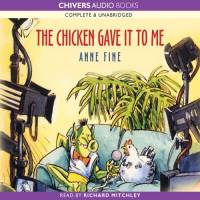 Anne has also turned this story into a play, under the title Celebrity Chicken, published by Longman. This is now out of print.
---