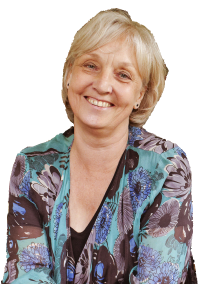 Children's Laureate 2001-2003
Carnegie Medal 1989, 1992
Whitbread Award 1993, 1996
Guardian Fiction Award 1990
SHADES OF SCARLET
When Mum gives her the notebook, Scarlet should be happy.
It's beautiful, with its shiny scarlet cover and its blank pages full of promise.
But Scarlet is absolutely not in the mood for a peace offering. Does Mum really think she can tear their family apart and expect Scarlet to be happy about it?
And it's Dad's fault too. Why didn't he fight to keep them all together? Now Scarlet has to start a new life, and none of it was her choice.
Scarlet decides there's only one thing she can write in the notebook. The truth, about everything...
Shades of Scarlet was nominated for the CILIP Carnegie Award 2022.
---
Shades of Scarlet, a book for older children, was published on 4th March 2021 by David Fickling Books.
---