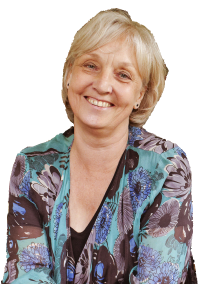 Children's Laureate 2001-2003
Carnegie Medal 1989, 1992
Whitbread Award 1993, 1996
Guardian Fiction Award 1990
NEXT TO ALICE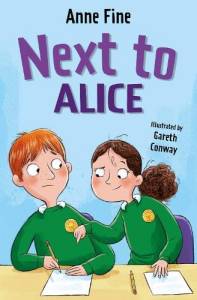 A change in classroom seating arrangements challenges old habits and leads to a new friendship in this funny new school story from award-winning author Anne Fine.
At first Ben doesn't want to sit next to Alice in the classroom.
She's scary and tells him off for his squiggly drawing and poor handwriting. She even points out his bad table manners.
But when Ben starts to take Alice's advice, he realises that she might have a point - and discovers that sitting next to her isn't so bad after all.
---
Next to Alice, illustrated by Gareth Conway, was published by Barrington Stoke on 2nd February 2023.
Click the logo to advance order Next to Alice from

.
ISBN: 978-1-8009-0174-2
More books for solo readers.
---