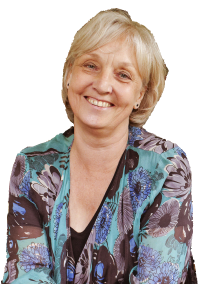 Children's Laureate 2001-2003
Carnegie Medal 1989, 1992
Whitbread Award 1993, 1996
Guardian Fiction Award 1990
BLUE MOON DAY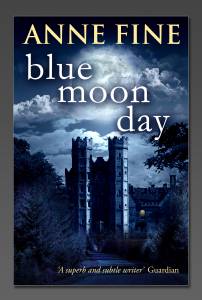 Everyone thinks they know what it's like, going to school.
But have you ever wondered what life must be like at a boarding school? A school for young offenders? A school for the blind?
With her trademark humour, insight, sensitivity and razor-sharp wit, Anne Fine explores these different worlds in a short story collection that will fascinate young readers.
---
Blue Moon Day was first published by Corgi Children's books on 9th October 2014.
Click the logo to order Blue Moon Day from

.
ISBN: 978-0-5525-7188-3
---