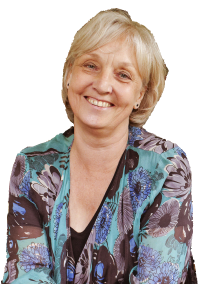 Children's Laureate 2001-2003
Carnegie Medal 1989, 1992
Whitbread Award 1993, 1996
Guardian Fiction Award 1990
CHARM SCHOOL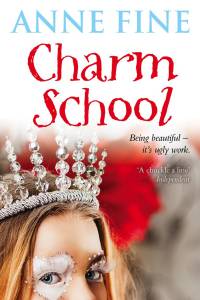 I am not going to Charm School...

Bonny does not want to go to Charm School, no matter how much Mum needs her to take a one-day class.
And it's just as bad as she has feared. Worse, in fact.
For Charm School is filled with awful, scratchy, self-obsessed girls who are prepared to do almost anything to win the much-coveted 'Glistering Tiara' ...
Charm School was shortlisted for the Sheffield Children's Book Award 2000.
---
---
Charm School is a book for children in the middle age range; it was first published in 1999. The cover shown is that of the new edition published in 2006.
Buy Charm School from

:
---