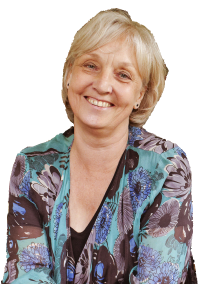 Children's Laureate 2001-2003
Carnegie Medal 1989, 1992
Whitbread Award 1993, 1996
Guardian Fiction Award 1990
VERY DIFFERENT
A teenage boy in an embroidery contest ... a 'welcome home' party for a gnome ... the perplexing problem of the philosopher's daughter ... a stuffed Elk playing Cupid ... the darker side of a strange haunting — just a hint of what you'll find in these nine mini-classics from a master storyteller.
Anne Fine is acclaimed for her mordant wit and sharp observations in award-winning novels like Madame Doubtfire and The Tulip Touch. In Very Different, she demonstrates that her unique gifts are equally at home in the short story form.
---
---
Very Different is a collection of short stories for older children by Anne Fine, published by Egmont/Mammoth in 2001 to celebrate her appointment as the second Children's Laureate.
Click the logo to buy Very Different from

, or order it from any bookshop or library, quoting the ISBN: 978-0-7497-4370-3
---