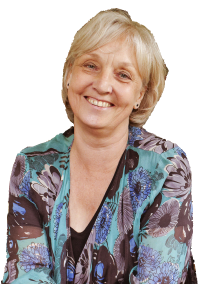 Children's Laureate 2001-2003
Carnegie Medal 1989, 1992
Whitbread Award 1993, 1996
Guardian Fiction Award 1990
HOW TO CROSS THE ROAD AND NOT TURN INTO A PIZZA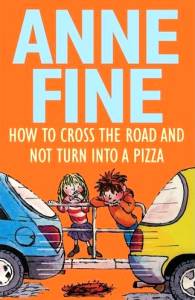 Crossing the road safely is like anything else - you can learn how to do it.

That's what Miss Talentino tells Simon and the rest of his class, and she even gives them a demonstration.
But there is one big difference: if you get a question wrong in class, you won't end up as flat as a pizza!
---
---
How to cross the road and not turn into a Pizza by Anne Fine is a book for younger children. It was first published in 2002, and is reissued in June 2012.
Buy this book from

.
---