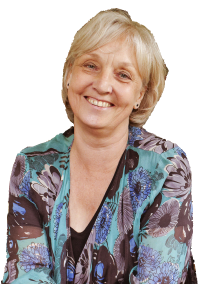 Children's Laureate 2001-2003
Carnegie Medal 1989, 1992
Whitbread Award 1993, 1996
Guardian Fiction Award 1990
SCARED OF A RAINBOW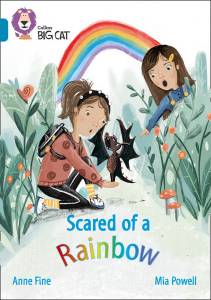 When sisters Tasha and Ellie hear a noise in a bush...
...they don't expect to find a furious bogo hiding from a rainbow.
Will they be able to rescue the strange creature - and does it even want to be helped?
---
Scared of a Rainbow is a book by Anne Fine for younger children and is illustrated by Mia Powell. It was published in January 2022 by Collins Big Cat, in their Topaz/Band 13 books offerimg longer and more demanding reads for children to investigate and evaluate.
Click the logo to order Scared of a Rainbow from

.
---