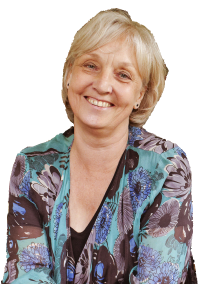 Children's Laureate 2001-2003
Carnegie Medal 1989, 1992
Whitbread Award 1993, 1996
Guardian Fiction Award 1990
A PACK OF LIARS

You can't just write a pack of lies!

All the penpals Laura and Oliver get are either so boring they send you to sleep, or complete basket cases. Tedious Miranda is the last straw. So Laura writes back and weaves a fantastic tissue of lies about herself and her exotic life. But Laura isn't the only one making things up ...
Winner of Dillons/Puffin Birmingham Book Award 1991.
---
---
A Pack of Liars is a book for children in the middle age range. It was first published in 1988.
A Pack of Liars is available:
---