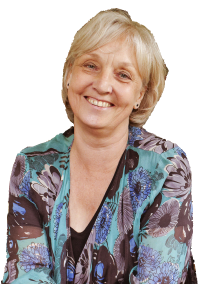 Children's Laureate 2001-2003
Carnegie Medal 1989, 1992
Whitbread Award 1993, 1996
Guardian Fiction Award 1990
CRUMMY MUMMY AND ME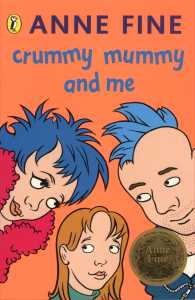 I don't think my mum's fit to be a parent, really I don't.

How would you feel if your mother had royal-blue hair and wore lavender fishnet tights?
But Minna's whole family (including her mum's punk boyfriend, Crusher Maggot) is a bit unusual. Being the only sensible one is not easy for Minna.
---
---
Crummy Mummy and Me is a book for children in the middle age range. It was first published in 1988.
Buy Crummy Mummy and Me from

:

---