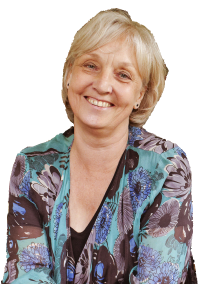 Children's Laureate 2001-2003
Carnegie Medal 1989, 1992
Whitbread Award 1993, 1996
Guardian Fiction Award 1990
THE WORST CHILD I EVER HAD
Snail parties, snail schools, snail feasts, a snail beauty shop, snail patterns and snail races - Susan Solly just loved snails!
Sniffers, fussy, sneaky and bad-tempered children are all awful - but who's the worst child ever?
Mrs Mackle is sure that it's Susan Solly.
But what did she do that was so terrible?
Find out in this entertaining and funny story.
---
---
The Worst Child I Ever Had is a book by Anne Fine for younger children. It was first published in 1991, and has been reissued as a 'Young Puffin Read Alone' edition.
---