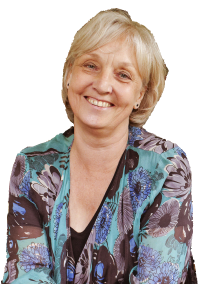 Children's Laureate 2001-2003
Carnegie Medal 1989, 1992
Whitbread Award 1993, 1996
Guardian Fiction Award 1990
SAME OLD STORY EVERY YEAR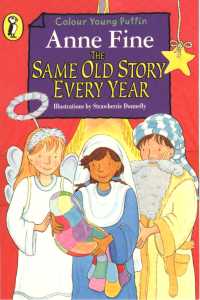 I have a surprise ...
This class is going to do the Christmas play!

Maya longs to be in Mr Kelly's play!
She can already see herself on the stage, waving her arms around and saying her words so loudly everyone at the back can hear. Wonderful!
But then there's an unexpected problem ...
The More the Merrier gives a different view of Christmas, which older children will enjoy.
---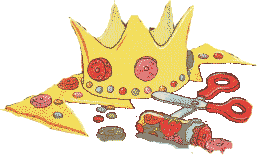 The Same Old Story Every Year is a book by Anne Fine for younger children. It was first published in 1992, and reissued in October 1999 as a Colour Young Puffin (the pictures are by Strawberrie Donnelly).
Click the logo to buy The Same Old Story Every Year from

.
ISBN: 978-0-14-130275-1
---