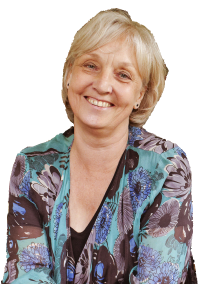 Children's Laureate 2001-2003
Carnegie Medal 1989, 1992
Whitbread Award 1993, 1996
Guardian Fiction Award 1990
THE GINGERBREAD STAR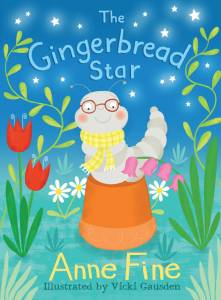 Little Hetty dreams of being a glow-worm instead of a boring old grey worm.
She wants a light of her own so she can glow and light up the dark places. All the better to read after lights-out!
So off Hetty sets, determined to get a glow of her very own. But will any of the people who live in the forest actually be able to help her achieve her dream?
High quality cream paper and a special easy to read font ensure a smooth read for all.
---
The Gingerbread Star is a book for younger children by Anne Fine, with illustrations by Vicki Gausden. It was published by Barrington Stoke Ltd on 15th July 2015 (ISBN: 978-1-7811-2499-4)
Order The Gingerbread Star from

---