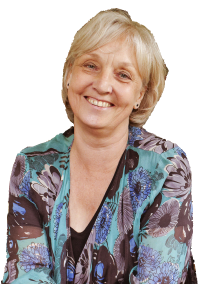 Children's Laureate 2001-2003
Carnegie Medal 1989, 1992
Whitbread Award 1993, 1996
Guardian Fiction Award 1990
JENNIFER'S DIARY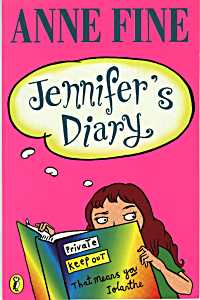 Nothing much happened today. After the spaceship landed and all the blobmen had blobbed down the ladder into the woods ...

Jennifer has a diary. Iolanthe doesn't.
What Iolanthe has are ideas.
Zillions of ideas for stories are spilling out of her.
But what she wants is ...
Jennifer's diary.
---
---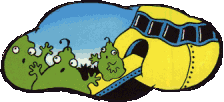 Jennifer's Diary by Anne Fine is a book for younger children. It was first published in 1996.
---