Tales of a Killer Cat

If you had told me a few years ago that I was going to end up writing five books about a really grumpy and unpleasant cat - books that sell astonishingly well all over the world - I'd have scoffed at the idea.
I don't even like cats much, tending to find them horribly snooty and stand-offish. I much prefer dogs.
Then I read one of those marvellous urban myths. (That's one of those stories that always seems to start, "My uncle knows this man who knows this woman who..." and then goes on to tell some quite unbelievable tale.) This one was about a cat who...
No! I won't spoil the story. So borrow The Diary of a Killer Cat from your local library (you can order it at the main desk if it's not on the shelf). And read it yourself.
After that, people told me more and more stories that suited moody old Tuffy. As you can see, I didn't even stop at five books...


---
Poor Ellie is horrified when Tuffy drags a dead bird into the house. Then a mouse. But Tuffy can't understand what all the fuss is about. He's a cat.
Who will look after Tuffy while Ellie is on holiday?
Tuffy, the killer cat, knows what he likes. And he isn't loving the 'art' that Ellie's mum brings home from her new class. So what's a cat to do?
It's Tuffy's birthday, and of course he's having a party - what could possibly go wrong?
Tuffy's Christmas was horrible, horrible, horrible! Do you want to know why? Tuffy will tell you...
Tuffy goes even further than usual...
The Diary of a Killer Cat has been issued as an audiobook, read by Jack Dee.
The Killer Cat in Love?
Tuffy in love? Impossible!
Love is for soppy idiots like Ellie, Tuffy's mistress - she's always telling him how much she loves him. Tuffy can't stand it!
And yet...
If you want to know more, you'll have to read Le Chat assassin tombe amoureux - for the time being, Tuffy's latest adventure is only available in French!
---
If you enjoy stories about the Killer Cat, you might also like these books. (Click on the cover to find out more about any book).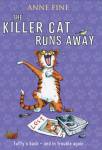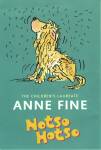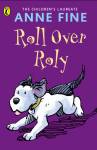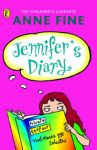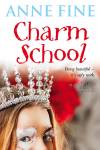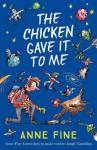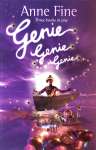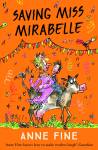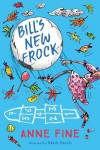 Your bookshop or library can order any of these books for you. Ask your librarian for a 'request card'.
---