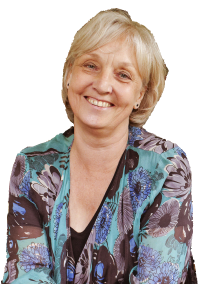 Children's Laureate 2001-2003
Carnegie Medal 1989, 1992
Whitbread Award 1993, 1996
Guardian Fiction Award 1990
STRANGER DANGER?
Joe is confused. "Never take sweets from a stranger" and "Never go with a stranger" are the two safety rules the nice policeman gave them. But it's not that easy!
Does this mean he can't ask the name of a puppy he meets in the street? Does this mean he can't be polite when strangers are friendly? After a few amusing blunders, Joe learns that rules aren't everything and that he has to use his common sense.
---
Stranger Danger? is a book for developing readers, with short chapters, simple words and sentences, and pictures throughout. It was first published in 1989; and reissued as a Colour Young Puffin (illustrated by Strawberrie Donnelly, in November 2000.
Click the logo to buy Stranger Danger? from

, or use the ISBN (978-0-14-130913-2) to help your local bookshop or library to order it for you.
---