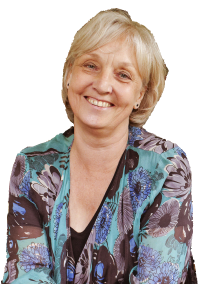 Children's Laureate 2001-2003
Carnegie Medal 1989, 1992
Whitbread Award 1993, 1996
Guardian Fiction Award 1990
CARE OF HENRY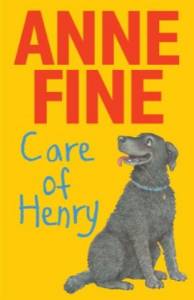 Hugo has to choose who to stay with while his mother's having a baby.
Granny? Mrs Mariposa next door? Uncle Jack? Who will care for him — and his dog Henry — the best?
There are an awful lot of things to consider, such as who will allow the best TV, the deepest baths, the best food, etc. And then — most important of all — there's Henry, his dog.
See how he decides in this funny story for young readers by the second Children's Laureate.
---
---
Care of Henry is a book for younger readers. It was first published in 1996, and reissued in 2001.
Click the logo to buy Care of Henry from

.
ISBN: 978-0-7445-8270-3
The paperback edition will be reissued on June 7th 2012; order it now from Amazon, or from any bookshop (ISBN: 978-1-4063-4183-6).
---