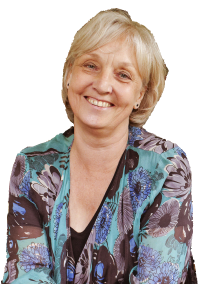 Children's Laureate 2001-2003
Carnegie Medal 1989, 1992
Whitbread Award 1993, 1996
Guardian Fiction Award 1990
RUGGLES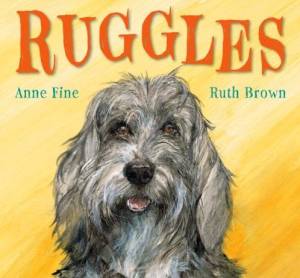 Ruggles is a dog for all seasons.
Spring, summer, autumn, winter... each provides plenty of opportunity for him to go roaming in this delightful dog's-eye view of the changing year. He's not as young as he used to be but he still knows exactly what he wants - and how to get it. But even an adored pet with wanderlust in his blood can tire of adventuring when there's a chill in the air outside and a warm hearth indoors...
Glorious pictures by Ruth Brown, one of Britain's best-loved children's illustrators, perfectly capture the roguish charm of award-winning writer Anne Fine's intrepid and endearing hero.
A picture book for dog lovers and roving explorers of all ages.
---
---
Ruggles by Anne Fine, illustrated by Ruth Brown, is a picture book for younger children. It was published in hardback on 27 September 2001 and a paperback edition was published on 20 February 2003.
Buy Ruggles from

:

---