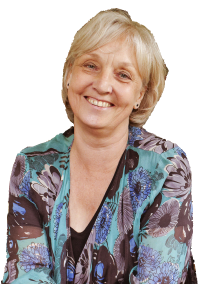 Children's Laureate 2001-2003
Carnegie Medal 1989, 1992
Whitbread Award 1993, 1996
Guardian Fiction Award 1990
SCAREDY-CAT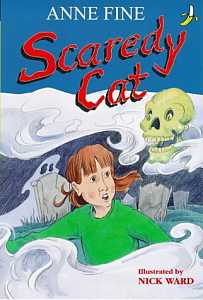 Everyone is looking forward to the annual Big School Horror Show - except Poppy.
She is terrified by ghosts, monsters and demons, and is determined to find a way of missing the show.
---
Scaredy-Cat is a book by Anne Fine for younger children. It was first published in 1985, with illustrations by Nick Ward, and reissued in 1998.
Buy Scaredy-Cat from

ISBN: 978-0-7497-3375-9
---