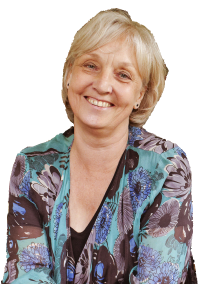 Children's Laureate 2001-2003
Carnegie Medal 1989, 1992
Whitbread Award 1993, 1996
Guardian Fiction Award 1990
TANSY DEVOY: A Case Study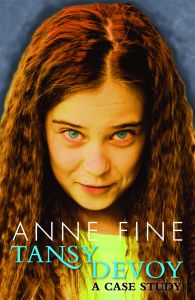 "Tansy Devoy: the only child on my list for whom I could dredge up no sympathy at all."
Tansy's not just sullen and tiresome. She's scarily menacing.
But Marcia's been a child psychologist for years. What is it about this particular ten year old that she finds so disturbing?
As Marcia digs deeper and deeper into the chilling ways that Tansy thinks and acts, memories of her own past arise to rattle her. How did this child get such a gift for stamping on other people's shadows?
And can Marcia stay cool enough to make the right decision about the next step in young Tansy's life?
---
Tansy Devoy: A Case Study. a novel for adults by Anne Fine is available from

in a Kindle ebook edition.
---