MIDDLE READERS
Click any cover below to read more about one of these books by Anne Fine; they appeal particularly to readers in the middle age range: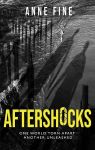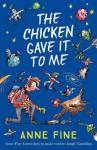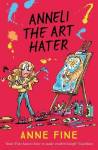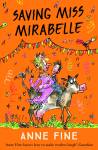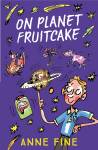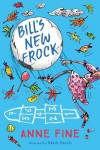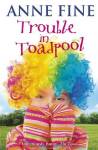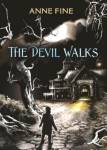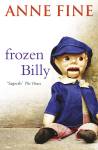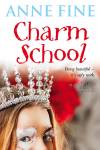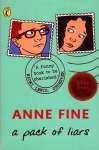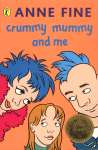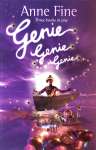 Your bookshop or library can order any of these books for you. Ask your librarian for a 'request card'.
Anne Fine writes books for all ages: here's more about her books for younger children and older children. She writes books for adults, too.
---