Adult Novels

My adult novels cover all sorts of topics. What if you're suddenly frozen out of the family by one of your own sisters (Telling Liddy)? Or your spoiled stepsister pushes her luck to the limit (Our Precious Lulu)? What might a stepmother really feel about the role into which she has fallen (Raking the Ashes)? What would you do if you felt that the mother of your grandson was unfit to care for him (Fly in the Ointment)? How do you keep coping kindly with an unpleasant and ungrateful old person without going mad (All Bones and Lies)?
The family is a crucible for both love and hate, and the endless layerings and refractions of these feelings have always been my stomping ground as a writer. I'm always surprised that murder in the domestic setting is not more common, so what I tend to do is dig deep into the psyches of characters who may have the strongest sentiments, both positive and painful, yet manage, like most of us, to keep things in check, and not fetch up with the details of their lives splashed over the pages of a tabloid.
I'm often called a 'fearless' novelist, but I don't think that any writer can be scared of conflict. And I do let my characters mirror the thoughts and feelings so many people nearly allow themselves to have, but then shrink back because it's hard to see some things in quite so raw and honest a light and then just carry on.
But we all know the saying, "We read to know that we are not alone". And I think that is absolutely the root of the appeal of my adult novels to both men and women readers.


---
All the books
Click on the cover to find out more about any book: as of September 1st 2014, all of Anne Fine's adult novels are available for Kindle.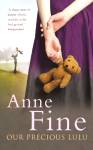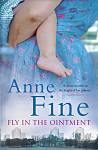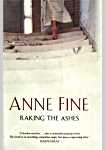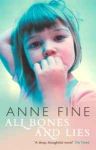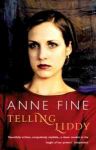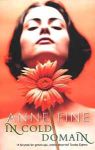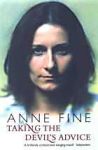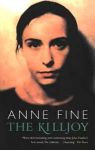 Your bookshop or library can order any of these books for you. Ask your librarian for a 'request card'.
---